You need someone in your space who carries light; not someone who is bitter and resentful towards people for no reason.
If you have set out to get a woman in your life in 2019, congratulations. If you are just open to the idea and possibility of meeting the woman of your dreams this year, that's just fine, too.
All women are not bad, and the gloomy relationship stories you hear every time do not tell the complete story of how Nigerian women are, there are still good ones who want healthy relationships and are willing to make it happen with someone who is deserving.
On the flipside, there are those who may not be so good for your peace of mind. Those are the ones to avoid by all means this year.
Below we list some of the traits you will recognize these women by:
1. The entitled one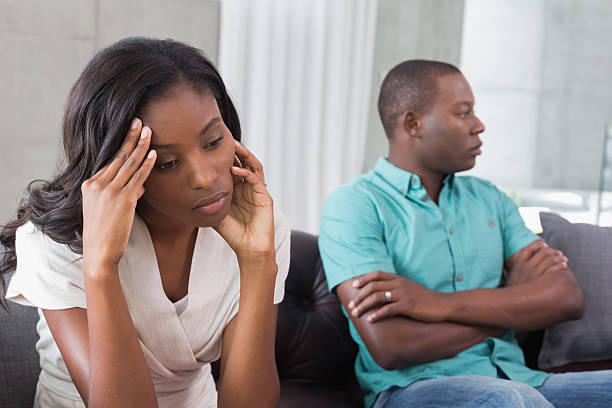 When you notice that she deals with privileges you give her like they are her rights, you may want to think twice about staying with that kind of woman. To better understand how entitlement works and why you need to stay away from women who exhibit this tendency.